Contact Us
Joseph L. Newhouse, CPA
Principal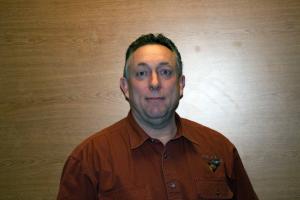 Member of the Alaska Society of Certified Public Accountants and American Institute of Certified Public Accountants.
Graduated from Eastern Washington University with Bachelor of Science degree and emphasis in Accounting.
Mr. Newhouse has performed various public accounting services including financial statement audits, compliance audits, State and federal single audits, reviews, compilations, and tax services for many different organizations.